Who Are We?
We've been supplying customers with our excellent range of products are designed and manufactured in the UK by Protechnic Ltd for many years. These cases and trolleys are specifically aimed at providing cost-effective, secure, and effortless transport of your IT devices.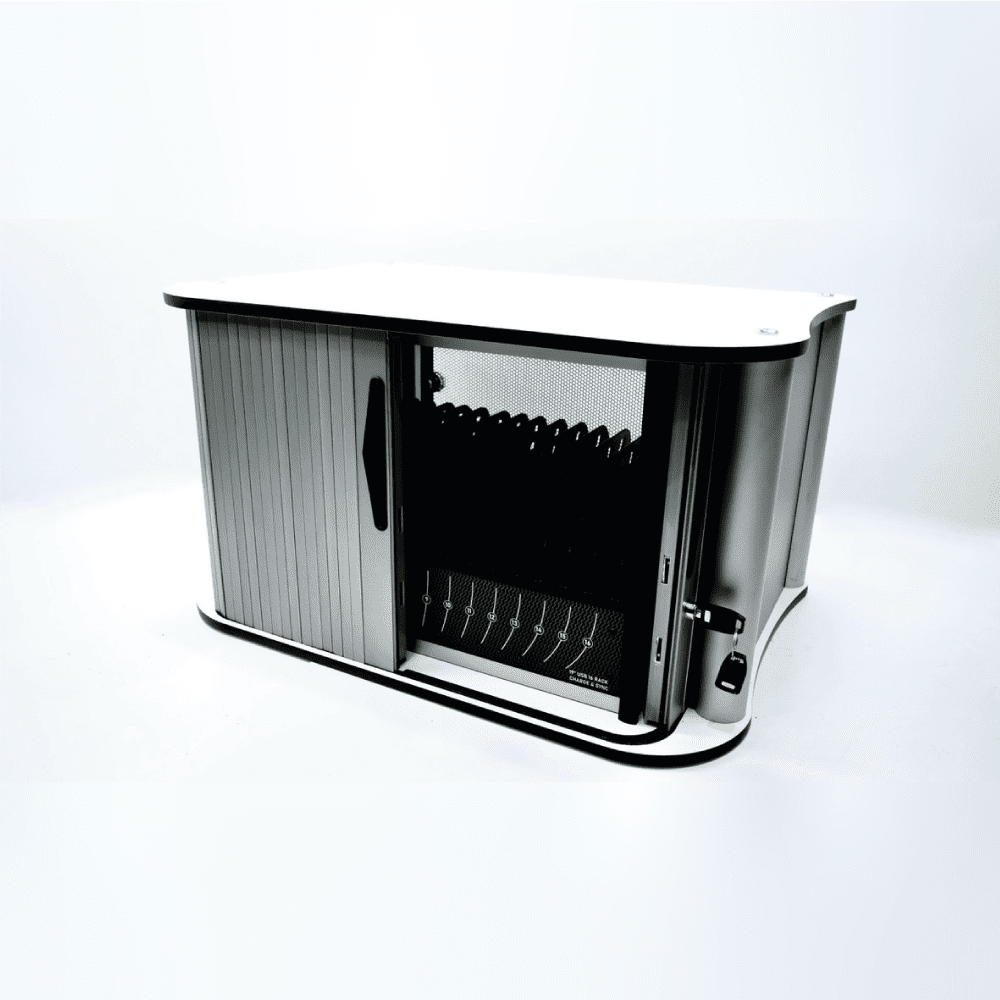 Charging Trolleys
The latest innovation from MultiPad, this charging trolley is available in 16, 32, and 48 port configurations. The smallest trolley will hold 16 devices with dividers to support the devices, the mid size unit will hold two 16 device racks while the largest will hold three 16 device racks allowing 48 devices to be simultaneously charged and sync'd.
With these trolleys our aim is to provide a configurable product that will allow our customers to choose what they want, but in brief, our design consists of three roller shutter door units with an internal 19" frame that allows for varying numbers of devices racks to be fitted.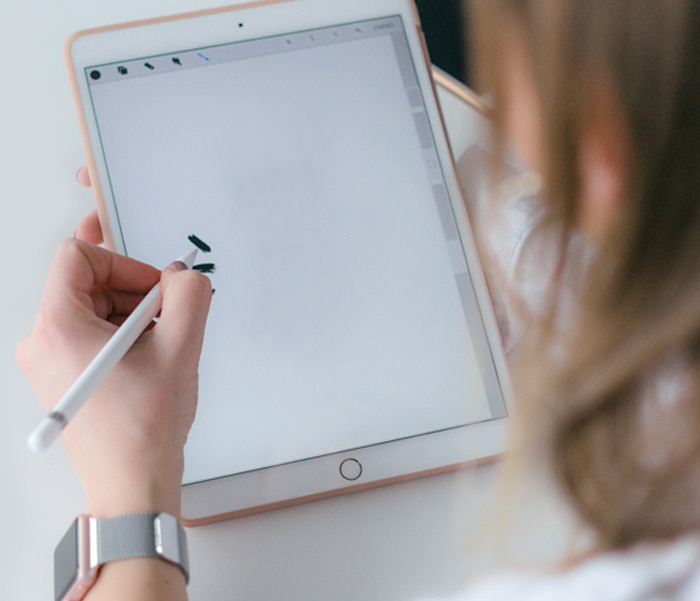 The cases were delivered at the end of the school day yesterday – they look fabulous! Really pleased with the whole process from concept, through prototype to final product, so …
Mr Matt Pearn - Hatchend High School